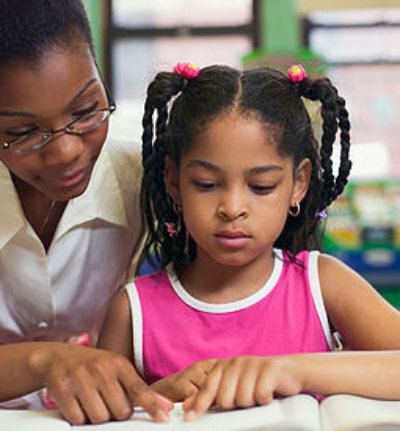 Donating time to volunteer is one of the most generous ways to make a difference.
Some examples of volunteers include providing a warm meal, offering your professional services, tutoring, painting, gardening, and the list goes on!
Choose to volunteer on a regular basis, one time, or with a group.
Interested in volunteering?
We are excited to hear from you!